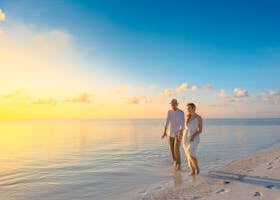 Congratulations on tying the knot and starting a new journey of love and togetherness. Now, it's time to plan a dreamy honeymoon that you both will cherish forever. If you are looking for an exotic destination with breathtaking landscapes, rich cultural heritage, and plenty of adventure activities, Montenegro should be on top of your list.
Why Choose Montenegro for your Honeymoon?
Montenegro might not be the first destination that comes to mind when planning your honeymoon, but it is undoubtedly one of the most romantic and offbeat destinations in Europe. Here are some reasons why you should choose Montenegro for your honeymoon: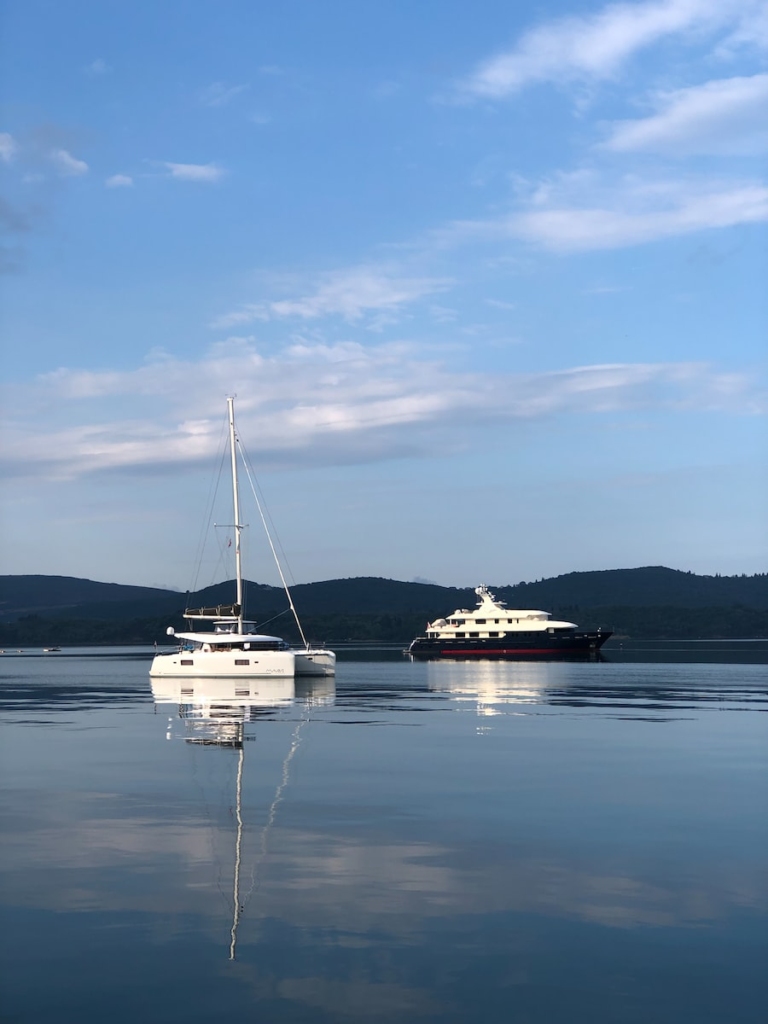 Breathtaking Landscapes: Montenegro is blessed with stunning landscapes that range from the azure waters of the Adriatic Sea to the majestic peaks of the Durmitor National Park. It's a paradise for nature lovers, photographers, and adventure seekers.
Rich Cultural Heritage: Montenegro has a fascinating history and cultural heritage that dates back to the Roman era. From the medieval walled town of Kotor to the Venetian palaces of Perast, you'll find plenty of cultural wonders to explore.
Adventure Activities: Whether you want to hike in the mountains, kayak in the sea, or go zip-lining in the forests, Montenegro offers a wide range of adventure activities that will get your adrenaline pumping.
Offbeat Destination: Montenegro is still relatively undiscovered by tourists, which means you'll get to enjoy a more authentic and intimate experience with your partner.
Top Places to Visit in Montenegro for your Honeymoon
Kotor – This medieval walled town is a UNESCO World Heritage Site and one of the most picturesque towns in Montenegro. Stroll through the narrow cobblestone streets, visit the impressive Cathedral of Saint Tryphon, and climb the 1,350 steps to the Castle of San Giovanni for panoramic views of the bay.
Budva – Known as the "Montenegrin Miami," Budva is a lively coastal town with stunning beaches, vibrant nightlife, and a charming old town. Take a romantic stroll along the promenade, relax on the sandy beaches, or explore the historic walls of the old town.
Durmitor National Park – If you and your partner love nature and adventure, Durmitor National Park is a must-visit destination. This mountainous region offers hiking trails, ski resorts, crystal-clear lakes, and breathtaking views of the Tara River Canyon.
Sveti Stefan – This small island connected to the mainland by a narrow isthmus is one of the most exclusive and luxurious destinations in Montenegro. Stay in one of the upscale hotels or villas, relax on the private beach, and indulge in world-class cuisine.
Skadar Lake – This is the largest lake in the Balkans and a paradise for birdwatchers, nature lovers, and photographers. Take a boat tour of the lake, visit the charming fishing villages, and taste the local wine and cuisine.
How to Plan Your Honeymoon in Montenegro
Choose the right time to visit – The best time to visit Montenegro for a honeymoon is from May to September when the weather is warm and sunny, and the sea is perfect for swimming.
Decide on the duration of your trip – Depending on your budget and interests, you can plan a honeymoon in Montenegro for a week or two.
Book your flights and accommodation – Look for flight deals and book your flights in advance. For accommodation, you can choose from luxury hotels, boutique guesthouses, or private villas.
Plan your itinerary – Based on your interests, create an itinerary that includes the places you want to visit activities you want to do, and restaurants you want to try. There are plenty of travel agencies that offer customized honeymoon packages to Montenegro, which can take care of all your travel needs.
Pack for the trip – Make sure to pack light, comfortable clothes, swimsuits, sunscreen, and insect repellent.
Romantic Activities for Couples in Montenegro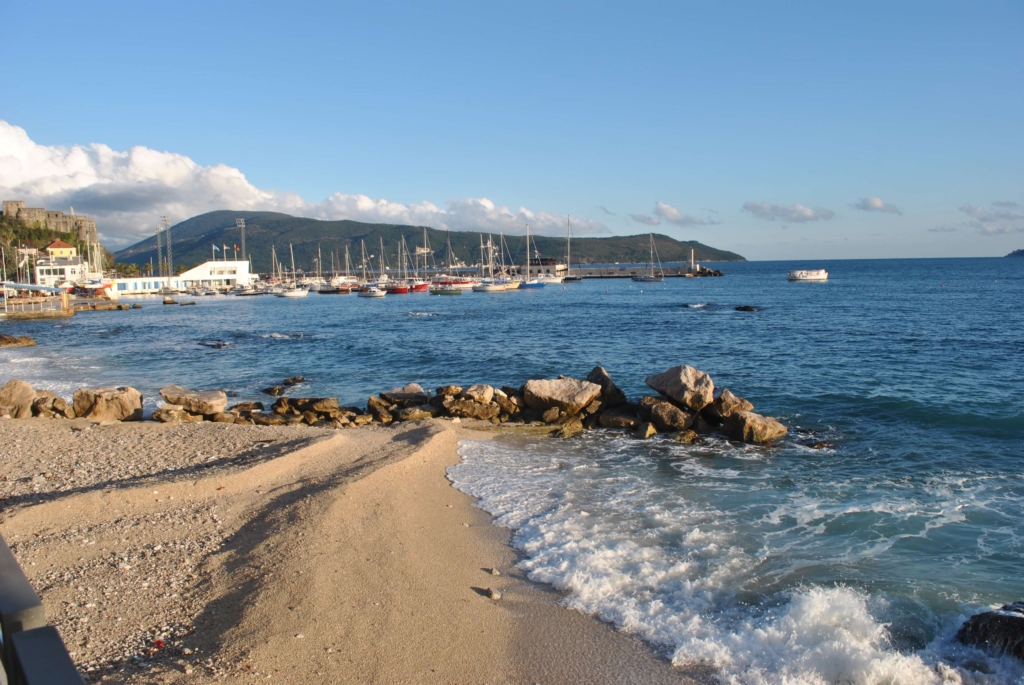 Montenegro offers plenty of romantic activities for couples that will make your honeymoon an unforgettable experience. Here are some ideas to consider:
Sunset Cruise – Take a romantic sunset cruise along the Bay of Kotor and admire the stunning views of the mountains and the sea. You can also enjoy a romantic dinner onboard with local wine and seafood.
Wine Tasting – Visit the vineyards and wineries of Montenegro and taste the local wine, which is known for its rich flavor and aroma. You can also take a wine tour and learn about the winemaking process.
Couples Massage – Indulge in a couples massage at one of the luxury spas in Montenegro and relax your body and mind. You can also enjoy a sauna or a jacuzzi with your partner.
Beach Picnic – Pack a picnic basket with delicious food and wine and head to one of the secluded beaches for a romantic picnic. You can also rent a private boat and explore the hidden coves and bays along the coast.
Hot Air Balloon Ride – Take a hot air balloon ride over the breathtaking landscapes of Montenegro and experience the thrill of flying. You'll get a bird's-eye view of the mountains, lakes, and forests, and create unforgettable memories with your partner.
FAQs about Honeymoon in Montenegro
Q: Is Montenegro safe for tourists?
A: Yes, Montenegro is a safe destination for tourists, and the crime rate is relatively low. However, you should take standard safety precautions and avoid isolated areas at night. Please read our guide to staying safe in Montenegro
Q: What is the best time to visit Montenegro for a honeymoon?
A: The best time to visit Montenegro for a honeymoon is from May to September when the weather is warm and sunny, and the sea is perfect for swimming.
Q: Do I need a visa to visit Montenegro?
A: Citizens of most countries do not need a visa to visit Montenegro for up to 90 days. Check with the Montenegrin embassy in your country for more information.
Q: Is English widely spoken in Montenegro?
A: English is not widely spoken in Montenegro, but you can get by with basic English and some gestures. It's always helpful to learn a few phrases in Montenegrin, which will impress the locals.
Conclusion
Montenegro is a hidden gem in Europe that offers a perfect blend of nature, culture, and adventure. It's an ideal destination for a romantic honeymoon that you and your partner will cherish forever. From stunning beaches and majestic mountains to picturesque towns and cultural wonders, Montenegro has something for every couple. So, pack your bags, book your tickets, and get ready for an unforgettable honeymoon in Montenegro.