May is probably the best time to visit Montenegro, with its comfortable weather, pleasant temperatures, and plenty of sunshine. Located on the Adriatic Sea, Montenegro offers stunning views of the coast and the surrounding mountains. Whether you're looking for a relaxing beach vacation or an adventurous outdoor getaway, Montenegro has something for everyone.
Average Temperature in May
In May, the average temperature in Montenegro ranges from 16°C to 24°C, with an average high of 21°C. The nights can still be a bit cooler, with temperatures dipping down to around 13°C. The weather is generally pleasant and mild, making it an ideal time to explore the country.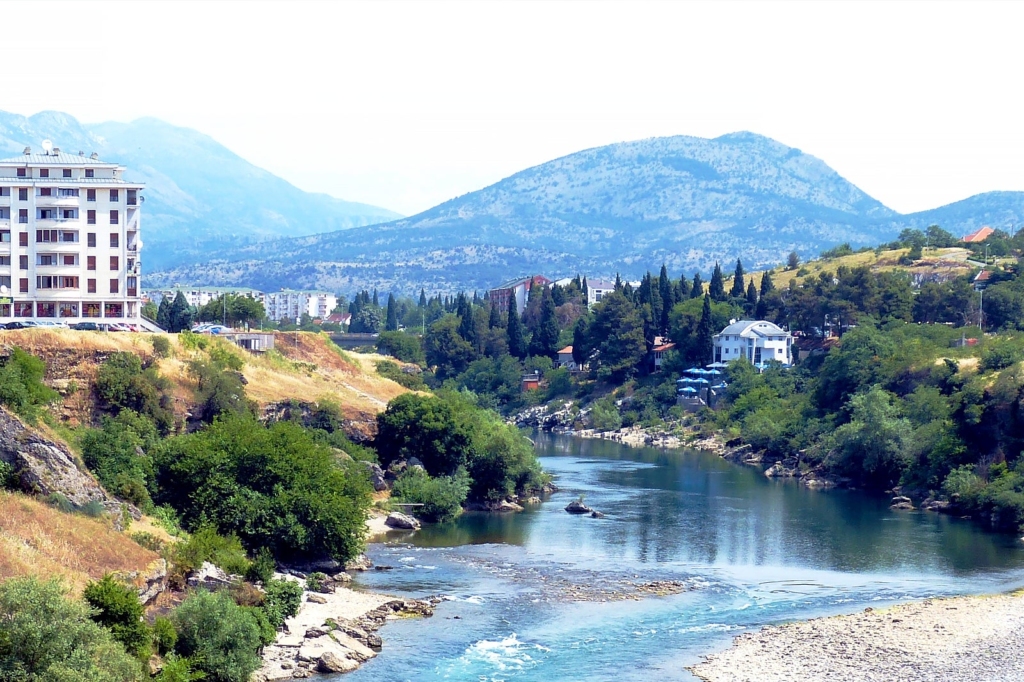 Here are the average temperatures for some of the popular destinations in Montenegro in May:
Kotor: High of 22°C, low of 15°C
Budva: High of 22°C, low of 14°C
Podgorica: High of 25°C, low of 12°C
Temperatures in the northern areas of Montenegro, such as in the cities of Niksic and Pljevlja, can be a bit cooler than the coast, with temperatures in the mountains averaging around 12°C in May.
Read Also: Best Time to Visit Budva: A Guide to the Perfect Vacation
Rainfall in May
May is generally a dry month in Montenegro, with an average of only 6 days of rainfall throughout the month. However, it's still a good idea to bring a light jacket or raincoat in case of unexpected rain showers.
Activities and Events
Due to the mild temperatures and abundant sunshine in May, Montenegro's natural beauty is ideal for exploration. The coast may be explored by boat, national parks can be explored on foot, and old towns and cities can be explored.
The coastal cities of Budva and Kotor are especially popular in May, with their charming old town areas and stunning sea views. Additionally, outdoor activities such as white-water rafting at Tara bridge, zip-lining in Durmitor National Park, or cycling through the countryside offer a thrilling way to experience Montenegro's natural beauty.
May is also a relatively less busy time of the year, providing a more peaceful and relaxing atmosphere. Montenegro also hosts several events in May, including the International Kotor Art Festival and the Montenegro Wine Festival, which are great opportunities to experience Montenegrin culture and wine.
Read Also: Most beautiful waterfalls in Montenegro
Swimming in May
While the water in the Adriatic Sea may still be a bit chilly in May, the temperature is generally warm enough for swimming, with an average sea temperature of around 18°C. The beaches are also less crowded in May, providing a more relaxing atmosphere.
Read Also: Best beaches in Ulcinj
Conclusion
Overall, the Montenegro weather in May is great for visiting before the summer crowds arrive. Just remember to bring a light jacket or raincoat in case of unexpected rain showers and keep in mind that while swimming is possible, the water may still be a bit chilly. Be sure to explore the charming towns, cities, and natural beauty that Montenegro has to offer.