For those with a penchant for sailing and exploring new territories, the Adriatic Sea is a breathtaking canvas filled with beautiful coastlines, historic towns, and serene islands. Nestled in the heart of this maritime paradise lies Montenegro, a true gem for yacht owners worldwide. Here are five compelling reasons why Montenegro should be your next yachting destination.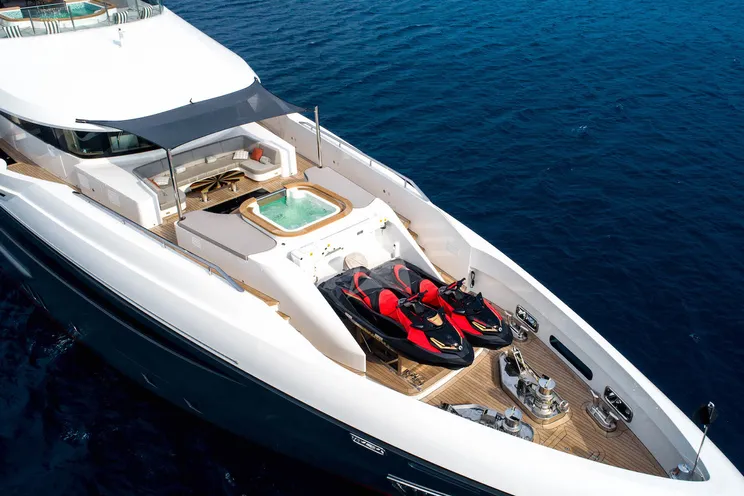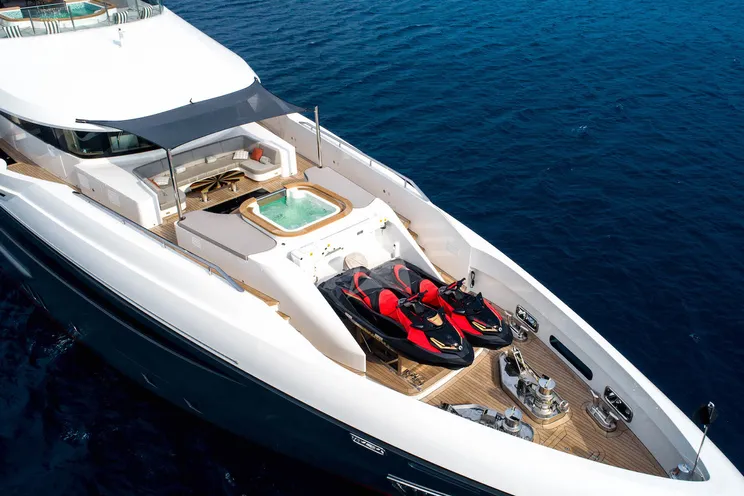 1. Stunning Natural Beauty
Few places on earth can rival the stunning natural beauty of Montenegro. Yachting here offers a perfect blend of blue and green landscapes – from the crystal-clear waters of the Adriatic Sea to the verdant mountains lining the coast. Montenegro's famous Bay of Kotor, often dubbed as Europe's southernmost fjord, is an absolute must-visit for yachters, offering a mesmerizing mix of sea, mountains, and historic architecture.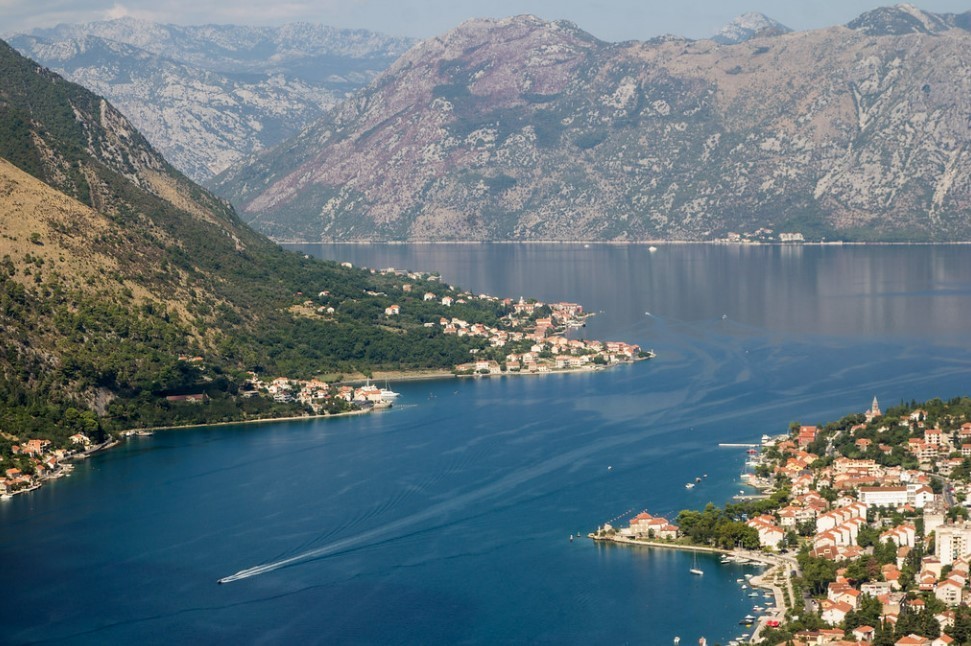 2. World-Class Marinas
Montenegro is home to world-class marinas such as Porto Montenegro and Portonovi. These marinas offer excellent facilities for yachts of all sizes, from smaller pleasure boats to superyachts. They are well-equipped with modern infrastructure, including high-end repair and maintenance facilities, alongside a range of luxury services for yacht owners and crew, making it a yachting paradise in the true sense.
Read Also: The Best Marinas in Montenegro
3. Favorable Tax Environment
Montenegro has one of the most attractive tax systems in Europe, making it financially advantageous for yacht owners. The country has a notably low VAT rate on marine-related services, and there's no tax on owning or operating yachts. Moreover, Montenegro is not part of the EU's customs territory, meaning yachts can stay indefinitely without having to worry about temporary importation rules.
4. Rich Cultural and Historical Heritage
Yachting in Montenegro offers more than just spectacular views; it opens the door to a world of rich cultural and historical heritage. The coastal towns are dotted with medieval stone houses, fortresses, and churches that tell the tale of the region's past. Whether you visit the UNESCO World Heritage site of Kotor or the iconic Sveti Stefan island, you'll be stepping back in time.
Read Also: Ultimate Guide to Hiring a yacht in Montenegro
5. Unforgettable Culinary Experience
Montenegro's gastronomy is as diverse as its landscapes. With the Adriatic Sea to the west and rugged mountains to the east, the country offers a unique blend of seafood and hearty mountain cuisine. Freshly caught fish, locally produced olive oil, and Montenegrin wines are just a few highlights you shouldn't miss. The local restaurants and fine dining options available at the marinas will provide a memorable gastronomic journey.
In conclusion, whether you're lured by the country's natural beauty, rich culture, financial benefits, or love for yachting itself, Montenegro stands out as an unrivaled destination. This hidden jewel in the Adriatic Sea truly encapsulates everything that a yacht owner could dream of – and more.